You know it's going to be a bad day at the office when the HVAC grinds to a halt
Or your highly anticipated cup of morning caffeine turns out to be a disappointing blend of coffee-flavored water
And just to top it off, someone opens a tin of tuna in your shared office.
---
The flexible workspace industry has much to do with hospitality; it's one of the reasons why operators are increasingly opting to hire community managers with a hospitality background. It makes perfect sense. We're living in a workspace-as-a-service world, one where the workplace is a destination and companies and individuals are seeking for ways to improve the day to day work experience.
With today's technology and data availability, you'd think that the workplace would operate seamlessly all day, everyday. This is one of the main value propositions of most flexible workspaces: focusing on the day to day, administrative and maintenance issues so that companies and individuals don't have to.

Unfortunately, there are times when no matter how hard we try, things don't go the way we want. And then there's also the fact that sometimes, technology seems to have it against us humans. And then we have to account for human error.
In any case, when it comes to the workplace there are some problems that tend to bring out the worst in us… no matter how trivial the issue might be. Here's our take on the 8 worst things that could happen in the workplace. Feel free to share yours with us!
1. No Wi-Fi or sloppy Wi-Fi
Unless you are in a brainstorming session or a meeting, chances are you need internet to work. Slow Wi-Fi, or no Wi-Fi at all, will ruin one's work day.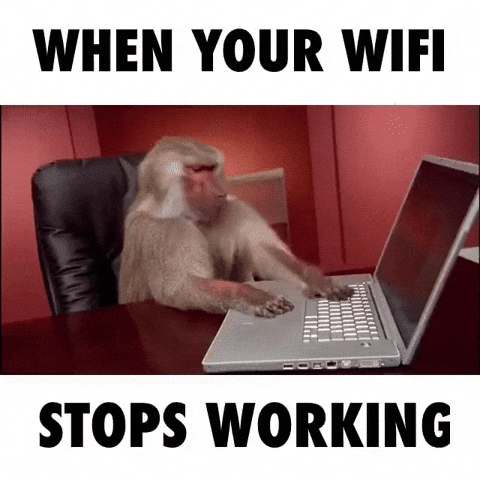 2. HVAC System not working
Temperature wars are one thing, but a non-functioning HVAC system is something else entirely. Imagine a hot summer's day with no air conditioning or a freezing winter day with no heating; then add to that the fact that there might not be enough windows or doors open to let in some fresh air.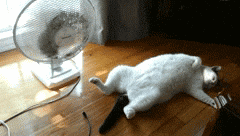 3. No available electric outlets
By now there should be at least 2 electric outlets per person in an office. One for the phone and one for the computer. It's a small thing, but having to choose between charging your phone or your computer is something that we shouldn't have to worry about in the 21st century.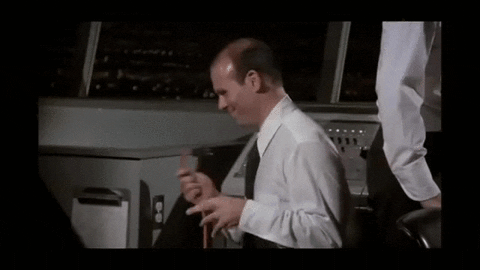 4. Bad lighting
Are you familiar with that headache that hits you around mid-morning or late afternoon? Blame the light bulbs. You might not give them a second thought on a day to day basis, but they are the culprits for headaches, eye strain, and overall tiredness.
5. No coffee or bad coffee
What's worse than no coffee? Yup – weak coffee. Nobody wants coffee flavored water.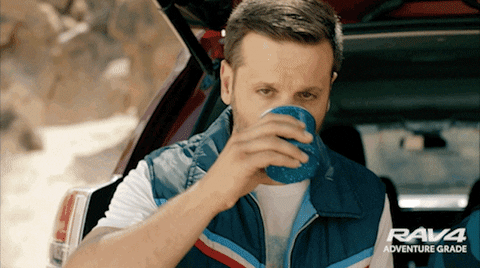 6. Microwaving tuna or brussels sprouts
We don't know what kind of person would do this in a shared kitchen environment, but they might be out to get someone. A smelly workplace environment can be as bad or even worse than a noisy one. Our nose is as easily displeased as our ears.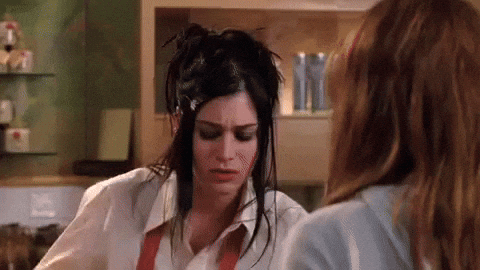 7. Dirty dishes in a shared desk space/office
A dirty work environment can have some serious negative effects on our productivity. A dirty mug, bowl, or glass left for a couple of days on a shared desk or in an office is big NOPE on our part.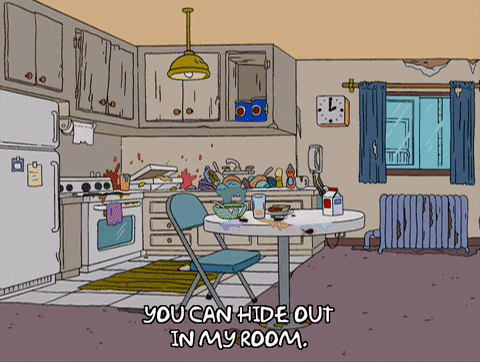 8. A ringing, ignored phone
Either pick it up or put the phone on silent. That constant, non-stop ringing is on the same level of hearing an unwanted conversation.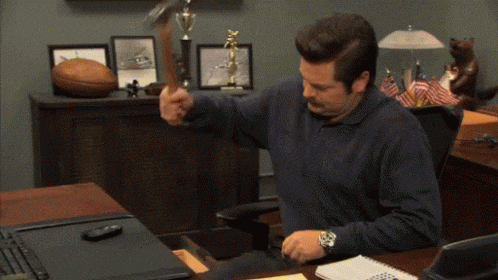 Luckily, today's Friday and you won't have to deal with any of these issues for 2 days.