One of the City of London's oldest buildings proved to be a popular attraction last weekend, as part of the Open House series of events taking place across London. Landmark Plc opened the doors of its Holland House Business Centre for the first time over the weekend of 17th and 18th of September, and an immediate queue formed around the building with enthusiasts eager to see the Art Deco interiors.
Designed by the Dutch architect Hendrik Petrus Berlage in 1916, Holland House is located on the Gherkin Piazza and boasts a wealth of stunning features. As one of London's first steel framed buildings, it attracted a lot of attention when it was opened. Today, Holland House is a busy serviced office business centre and home to a wide variety of businesses following an extensive restoration in 2007.
Open House event organisers expected around 200 visitors to the building located opposite The Gherkin, but an amazing 1,500 people were welcomed through the doors. One visitor said: ''everybody wants to see The Gherkin, but Holland House is the one with the 'wow' factor.''
[ezcol_1half]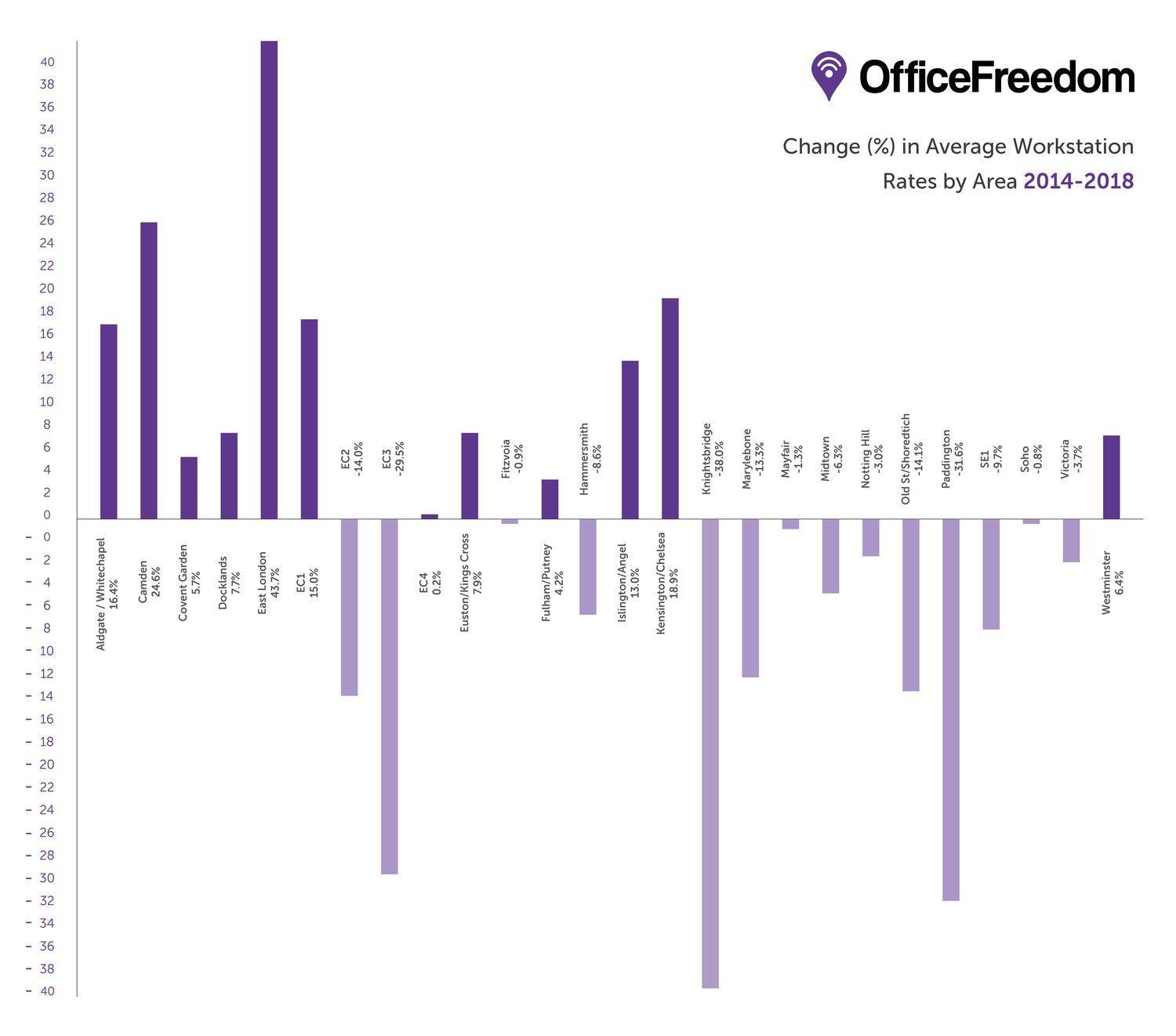 [/ezcol_1half] [ezcol_1half_end]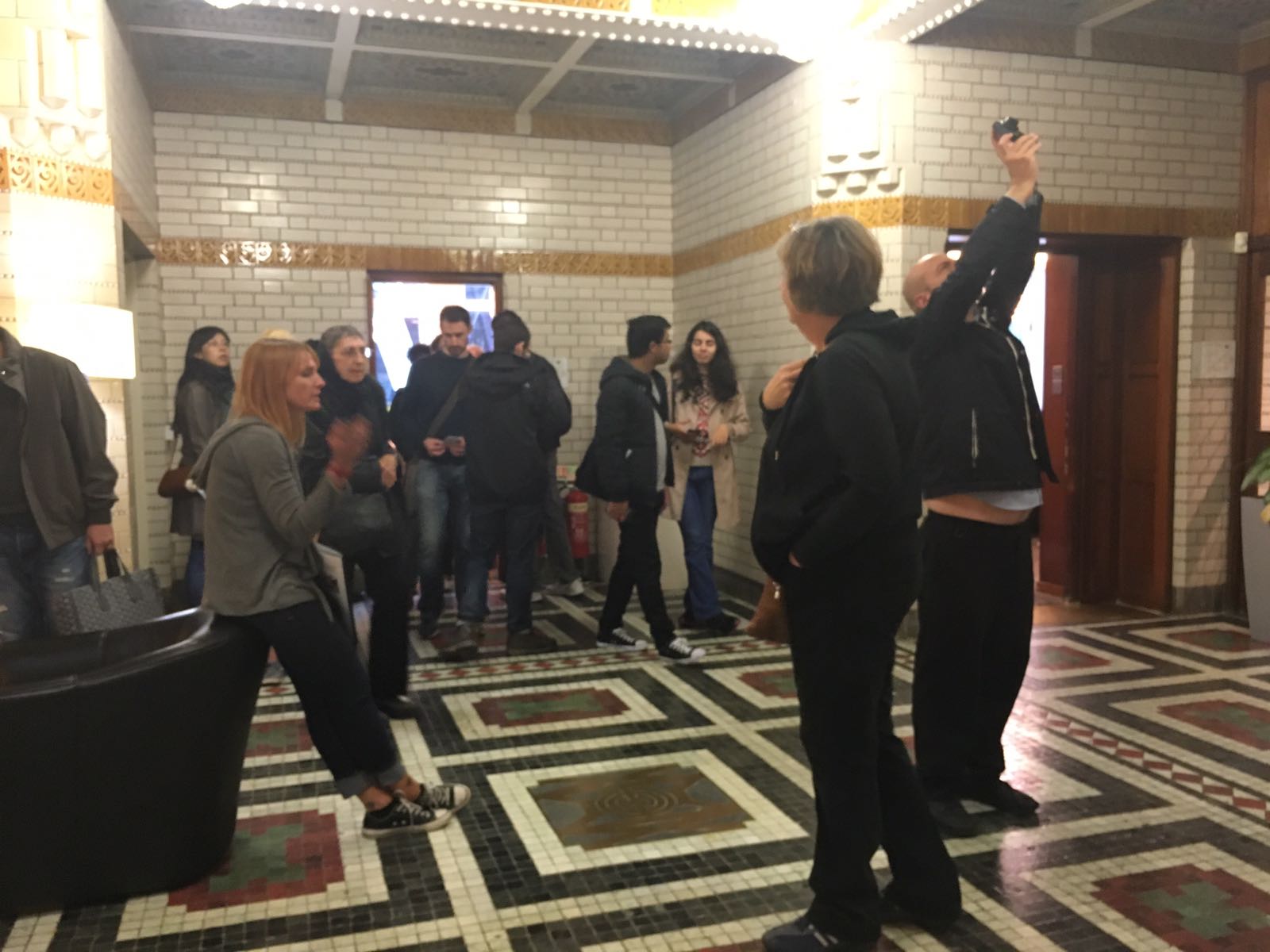 [/ezcol_1half_end]
The lobbies and the public areas of Holland House are the result of a collaboration between the architect Berlage and the artist Bart Van Der Leck. Proving popular with the visitors, these interiors combine beautiful stained glass windows with unique glass lanterns and colourful tiles.
David Todd, Chairman of Landmark Plc, said: "We are proud to keep the spirit of Berlage alive so that visitors and office occupiers alike, can enjoy these unique and special surroundings."
Landmark Group operates from five business centres in the City of London and West End and had a turnover of £22.1m in 2015/16. It remains debt free and was recognised by The London Stock Exchange Group as one of the top 1,000 companies to inspire Britain in 2015.

About Landmark Plc
Established in 2000, Landmark Plc is a leading provider of professional serviced offices in the City of London and West End. Landmark Plc's five business centres offer flexible terms in prestigious surroundings and provide executive boardrooms, meeting rooms, training facilities and virtual offices.
Employing over 130 full and part time staff, Landmark Plc centres include; Heron Tower, Old Broad Street, Holland House, Lombard Street and Dover Street. The centres incorporate luxury designer furnishings, works of art from Landmark Plc's 600+ piece collection, plus items from its collection of 125 tin toys from the early 1900's.
For further information visit: www.landmarkplc.com/locations.