Managing a team of remote workers and digital nomads is different from managing in-office staff. 
You need to be able to communicate well and help your remote team to feel connected. 
Digital nomad Andy Stofferis shares 12 things to avoid when managing remote workers. 
---
Managing a team of digital nomads who may be located around the world, presents many challenges and opportunities. To effectively manage a remote team, you need to be able to communicate effectively, to support your staff and boost morale, to make staff feel connected and valued, and to avoid the pitfalls of managing a virtual office. 
Below are some of the common mistakes that remote managers make when trying to manage digital nomads. 
I hope you can learn from these mistakes and avoid them. By focusing on using the right tools, best practices, and having effective remote working strategies in place, you can enhance the productivity of your team and ensure that you're able to retain skilled and motivated team members. 

1. Not communicating effectively 
At any time, but particularly when managing a remote team, managers must be clear and effective in their communication. This is especially important when it comes to goal setting, tasks and deadlines. When managers communicate clearly, staff understand what's expected of them and can perform their jobs more easily.  
Effective communication also means that managers need to be approachable so that each team member can ask for clarity or if they need help. This is particularly important when they need help solving an issue, before it becomes a major concern.  
As a manager, you can communicate effectively by setting strategic agendas for meetings, by hosting regular check-ins with staff, and by coordinating team meetings and team building activities. You can also do this by facilitating the collaboration and sharing of ideas, by actively connecting digital nomads so they feel a sense of connectedness, and by asking your team of digital nomads how they are doing and whether they need any support.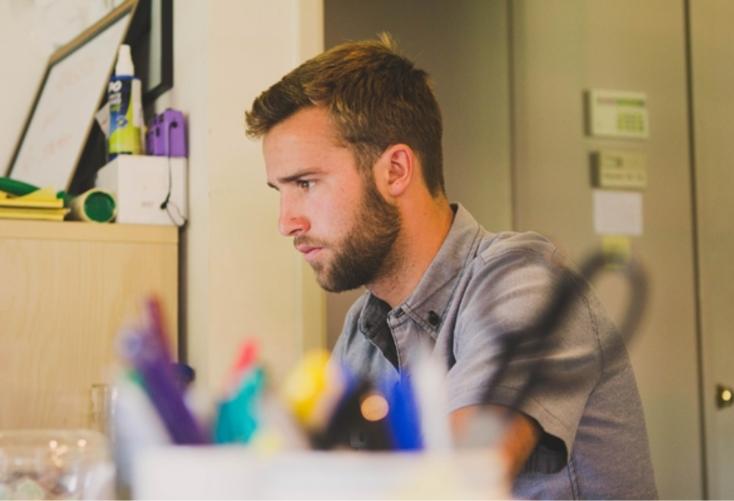 2. Not being clear about your expectations 
It's important that managers are clear and transparent about their expectations of digital nomads, to avoid any confusion and so that there's a sense of agreement about roles and responsibilities.  
Everyone has their own working style and may have been exposed to different expectations from managers in the past. Don't assume that everyone is like you and will perform in the same way. It's best to communicate clearly any rules, expectations around performance, reporting, and communication — and to give staff an overview of the company working culture and values.  
3. Not having regular individual check-ins 
As a manager, you can really engage and connect with your staff if you have one-on-one chats with them regularly. It helps to build relationships, make staff feel engaged and relevant, and help build motivation. 
It can also help you to track progress and see whether staff need any support or mentoring, and gain insights into what motivates individual team members and what their long-term career goals are.  
You can also use these sessions to congratulate and recognise your remote team members for good work, and give them feedback and constructive criticism. 
4. Not being flexible around working hours 
Many people opt to work remotely because it gives them the freedom to have flexible work hours. If you focus too much on having your staff stick to regular office hours, rather than being focused on them meeting their goals and targets, then you may find that staff become unhappy with the rigidity of the work environment.  
This in turn can affect staff morale and productivity if they feel they aren't able to enjoy flexibility and manage their hours themselves. Of course, certain jobs do require set working hours, but if your team members don't have to be online from 9 to 5, then it's better to give them autonomy and let them manage their time and their workload.  
There are of course ways that you can track performance to ensure that staff are being productive with their time.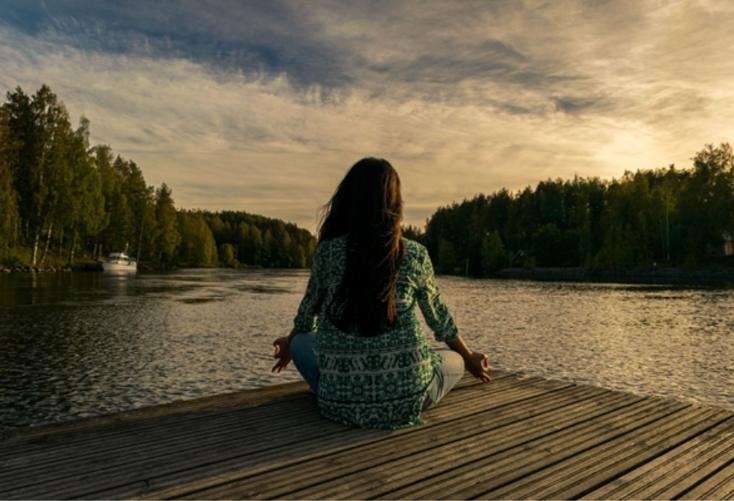 5. Not making time for team building 
Even though your remote workforce may be spread across the world, it's still important to create a sense of camaraderie and connectedness. This needs to be actively fostered, and good managers find the time to introduce, connect, and facilitate collaboration between staff.  
Staff enjoy feeling part of a team and to be able to collaborate. For staff to come up with innovations and solutions, team members need the chance to really get to know each other on a deeper level. That's why it's so important to create a connected workforce. 
Digital nomads can also suffer from a feeling of loneliness, and by connecting staff and creating deeper bonds, they are more likely to feel satisfied in their jobs, motivated to perform and collaborate, and be actively engaged.  
You can foster a sense of connection by hosting regular team meetings, by engaging staff in remote team building activities, by encouraging staff to take informal virtual coffee breaks, and through proper introductions in the onboarding process. 
6. Scheduling too many remote meetings 
While it is a good idea to have regular check-ins with staff, sometimes remote managers tend to overcompensate for not being able to have informal chats with staff by overscheduling meetings. Many people these days are getting fatigued by a plethora of online meetings, especially if they are not well-planned or strategic. 
It's probably more productive to have regular scheduled one-on-one meetings as well as team meetings about once or twice a week, or as needed, rather than having unplanned meetings whenever an issue crops up. 
There are also lots of useful online tools like Slack that teams can use to collaborate, which may help to mitigate the need for meetings.  
7. Not putting trust in digital nomads 
It can feel unsettling to manage a remote team that is distributed around the world, and not knowing whether they are doing the work that you've set for them. However, you need to learn to trust your team, while at the same time measuring performance and making sure that everyone meets deadlines and stays on track.  
But there are ways to effectively manage this without micromanaging staff. When you micromanage people, they get the sense that you don't trust them, or that you don't have faith in their abilities which can be demotivating and unsettling. Instead you can set clear deadlines for deliverables, discuss your expectations, specify work hours, and set times for regular check-ins or progress updates.  
8. Not being mindful of your team's professional development and mentoring needs 
Managers who take an interest in their team's professional development goals and mentoring or support needs, are more likely to be able to incentivise remote workers appropriately when goal setting. And digital nomads who feel that they're being invested in, tend to feel happier and more committed to their jobs, which can help companies to retain staff and the skills that have been developed. 
9. Not setting clear standards 
If you set rules and expectations for staff and then fail to follow those yourself, then staff may feel that you are not 'walking the talk', which may lead to resentment. It's best to lead by example and model the behaviour that you want from your staff. So, for example, if being punctual for meetings and delivering work on time is important — then you should aim to do the same yourself.  
10. Not using the right software, apps, and tools 
As a manager, you will need to establish which software, apps and tools you want your team to use for work, collaboration, and communication. It can be quite useful to ask your team for their feedback on whether the tools you are using are sufficient and adequate and whether they have any suggestions. Using the wrong tools, or too many different tools, can have a big impact on productivity.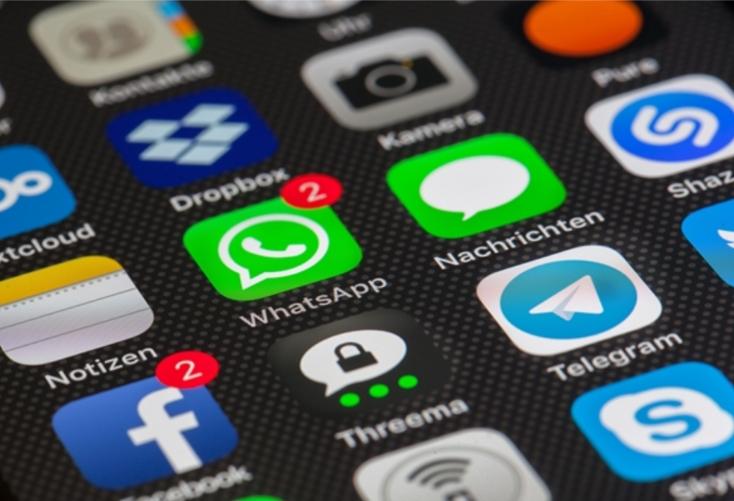 11. Not using insights from your team 
It's important for staff to feel included in strategy sessions as they can often contribute many insightful solutions and innovations if they feel empowered to provide their input.  
Managers who actively ask for input, ideas, and who foster creative thinking and solutions, can reap the rewards of having staff who feel included and engaged. It can also help managers to find innovative solutions and new services or new ways of working that are an improvement. 
12. Not motivating or encouraging your remote team 
A good manager is skilled in motivating staff so that they reach their full potential and perform optimally. Part of motivating staff is to acknowledge their achievements and encourage them. If you don't actively motivate or encourage your staff, they may feel overlooked and under-valued — and that may have an effect on their morale and performance. 
Concluding remarks: how to manage teams effectively and productively 
Many traditional management best practices will also apply to managing remote teams, but there are lots of things that you'll need to adapt and do differently.  
It may take a mindset change from managing teams in an office, to effectively managing a remote team of digital nomads. Luckily there are many helpful tips and tools to make managing remote staff around the world more effective and productive.