The Great British Business Show has formed a partnership with London's leading business event supporting Migrant Entrepreneurs. The Migrant Business Show will be taking place at Olympia in London on Thursday 17th and Friday 18th November 2016.
Over 25,000 businesses will congregate at London's Olympia for one of Europe's fastest growing business shows.  The Great British Business Show will see over 350 exhibitors and feature 250 seminars with talks from Dragon's Den stars Hilary Devey and Touker Suleyman.  Founder of coworking space mi-HUB and The Migrant Business Show, Rafael dos Santos, will also be one of the keynote speakers at the event.

Rafael dos Santos has recently opened London's first co-working space which is dedicated to helping migrant entrepreneurs start and manage a business.  The co-working space hosted The Migrant Business Show last month which featured exhibitors from around the world in all fields of work sharing their experiences with like-minded individuals.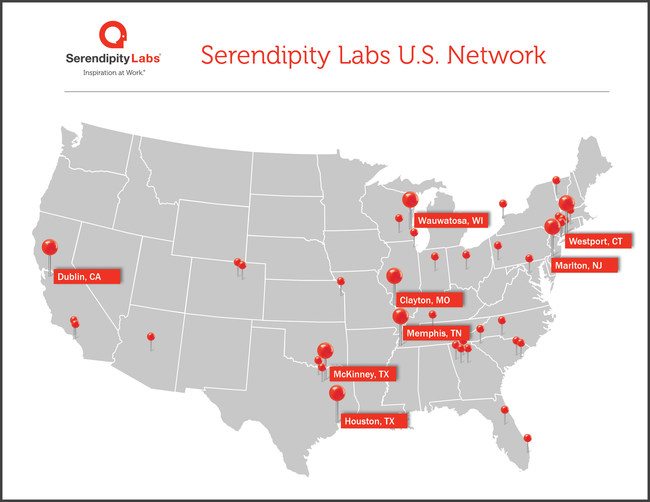 The new partnership with The Great British Business Show will introduce the Migrant Business Show to thousands of new businesses and individuals, helping the exhibitors grow their network and create new business.
Rafael dos Santos said, "This is a very exciting time for the Migrant Business Show, we have seen the show grow rapidly in the past year and the partnership helps introduce migrant entrepreneurs to new markets and supports business growth.
"Having moved to London at a young age and starting my own business, I understand the difficulty many migrants face especially with problems such as lack of network, lack of knowledge and lack of funding.
"We are proud to be incorporated into this prestigious event, it will not only help exhibitors grow their networks but also introduce British businesses to exciting new opportunities.  Our last show attracted hundreds of incredible visitors and we can't wait to meet thousands more!"
Director of the Great British Business Show Hassan Allan said, "I am hugely excited about The Business Show's new partnership with The Migrant Business Show.  Following the European Union Referendum result in the UK, this partnership gives The Business Show the opportunity to show its support for both migrant business owners and the migrant community as a whole.
"The Business Show celebrates the fact that we have business owners from all walks of life coming together with the common goal of growing their business, and joining forces with The Migrant Business Show will enable the most talented and progressive migrant entrepreneurs to maximise their business success."
The Great British Business Show and Migrant Business Show will be held from Thursday 17 to Friday 18 November 2016 at Olympia London.  The event is free to attend for visitors and stands for exhibitors begin at £300 for one day and £500 for two days.