Marcel Buechi shares why access to and control of his mail while traveling the world made all the difference professionally and personally.
One of the major offerings of virtual offices and business centers is mail handling and forwarding. However, the term 'snail mail' exists for a reason, and in today's fast-moving age of on-demand business and electronic communications, old fashioned postal mail seems sorely out of place.
Which is why Marcel Buechi and Matt Going founded Anytime Mailbox, a digital mail platform that virtual office and workspace providers can use to give their clients control over their mail anytime, anywhere.

"It's not about everyday mail. It's about that one piece of mail you just can't miss."
As an avid traveler and digital nomad, co-founder Marcel Buechi is all too familiar with the frustrations associated with not knowing what's in an envelope that he received while traveling.
"I wanted to know what was in it and take the necessary action."
A sentiment many business travelers and digital nomads can likely identify with. For this reason, virtual office providers need to offer their clients a way that allows them to know what's in their mail and lets them take action on it; whether that  be recycle, shred, open, scan, or forward.
Having access to physical mail even while on the go is a key service that virtual offices and workspace centers will need to offer sooner rather than later. Today's business world is about adding value, always being around, and fixing problems immediately.
Anytime Mailbox fixed Marcel's problem.
While he was hiking up 400ft sand dunes in the Gobi desert in Mongolia, he wasn't worrying about whether he'd already received that check he was waiting for or not; he knew he'd be immediately notified.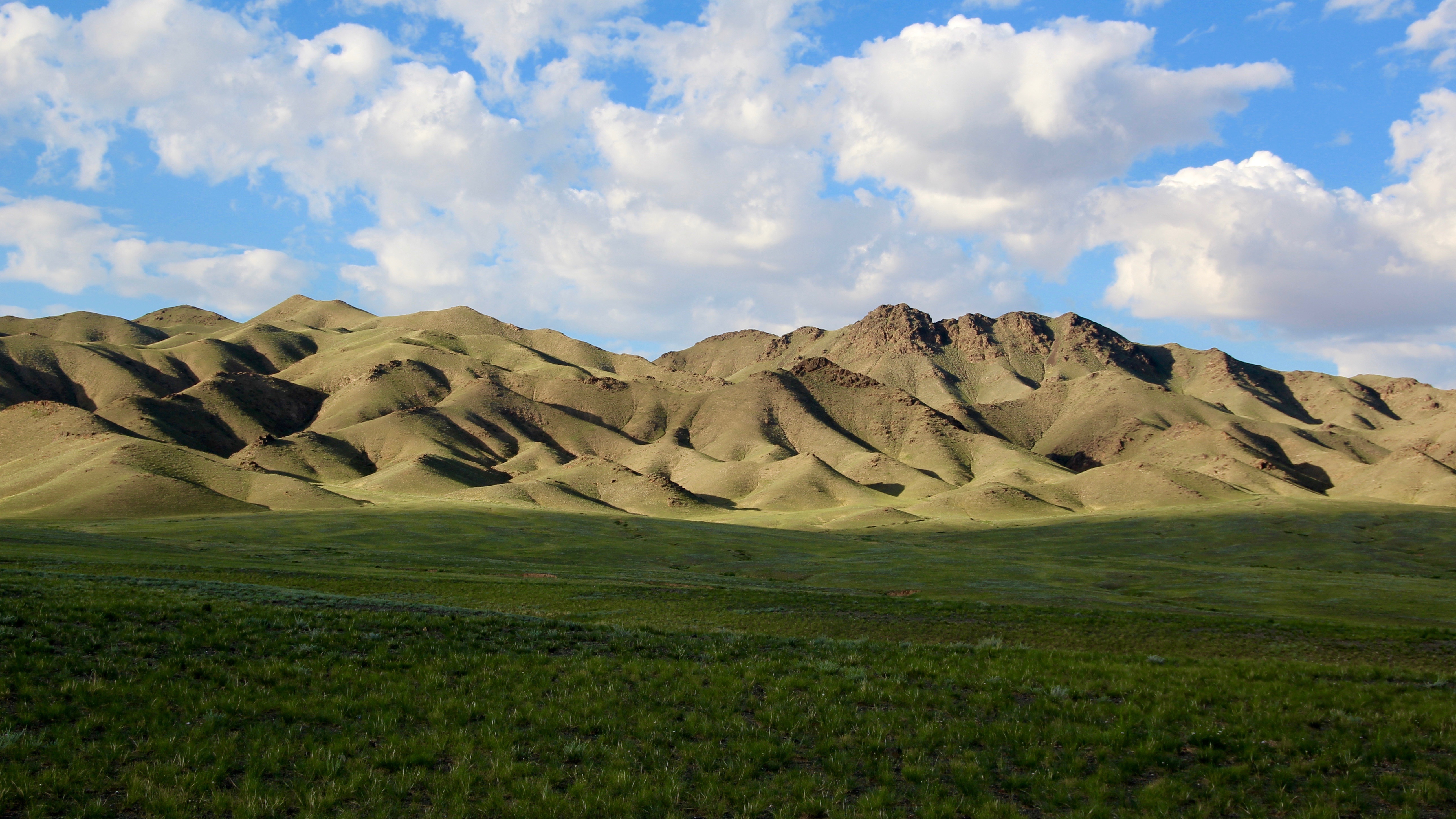 He also wasn't worrying about his mail while he was eating 6 month old fermented sleeper shark in Iceland or while he was en route on a tuk tuk in Myanmar to check out a rock covered in gold leaves.
Easy. Safe. Simple.
Marcel had full control of his physical mail regardless of where he was.
While he was eating stinky durian and spicy dishes at the Penang night market. While he was drinking fermented horse milk from a community bowl in a local welcoming ceremony in Mongolia. While he was dog sled riding and seeing the northern lights in Yellowknife, Canada. While he was at a 3am tuna auction in Tsukiji, Tokyo. While he was cycling down a 15,000 ft volcano in Ecuador. And finally, while he was in the most southernmost city in the world, Ushuaia, playing with penguins.
Digital nomads, business travelers, and expats are some of the virtual office users that will benefit the most from a digital mail service. Marcel tell us that the majority of people signing up to use Anytime Mailbox are travellers. He also mentions how virtual office customers are loving the service saying that "it's a really cool gadget."
The future doesn't wait for anyone to be ready. It's time to say goodbye to long processing times. It's time to say hello to digital mail.
*All images included in this article where provided by Marcel Buechi