When people began working from home, they quickly discovered it was harder than ever disconnecting from work and carving out time for self-care.  
Being connected 24/7 to work and our devices has led to an increase in stress, anxiety, and burnout levels.  
The Allwork.Space team shared how they incorporate self-care into their daily routine to unwind and prevent stress.  
---
Since the onset of the pandemic, everyone has struggled to separate work from home life. Back when going to the office was still the norm, it was easier for people to carve out the time to unwind after work—it was either before they went home from the office, or immediately after getting home from the office.  
But in a world where most of us are home all the time (or at least some of us are), it's hard to figure out when to factor in some self-care…especially if we have grown accustomed to being glued to our devices.  
Having a hard time disconnecting from work has led to increased stress, anxiety, and burnout levels across the workforce. Naturally, this is negatively impacting mental health and work performance.  
The truth is, workers are struggling and it's time to get real about it. 
At Allwork.Space, we like to practice what we preach, so a few weeks ago, we asked our marketing team to share how they are doing, how they carve out time for themselves, and what do they like to do to unwind after work.  
What Does the Allwork.Space Team Do to Unwind and Relieve Stress? 
1. Exercise 
Several of our team members enjoy working out. Whether it's insanity, boxing, doing HIIT workouts, running, hiking, or doing headstands — exercise seems to be the top way our team de-stresses on a regular basis.  
Interestingly, a few team members (parents mostly) said that they needed to exercise first thing in the morning – or life would get in the way, and they would not consistently do it. 
2. Reconnect with Nature 
Studies have found time and time again that being in nature is good for our health.  
"In a study of 20,000 people, a team led by Mathew White of the European Centre for Environment & Human Health at the University of Exeter, found that people who spent two hours a week in green spaces — local parks or other natural environments, either all at once or spaced over several visits — were substantially more likely to report good health and psychological well-being than those who don't." 
For some team members, being in contact with nature is exactly what they need to recharge and reduce stress. 
Whether it's going for a walk, hiking, walking dogs, or being near the ocean, the simple act of being outside makes all the difference for them.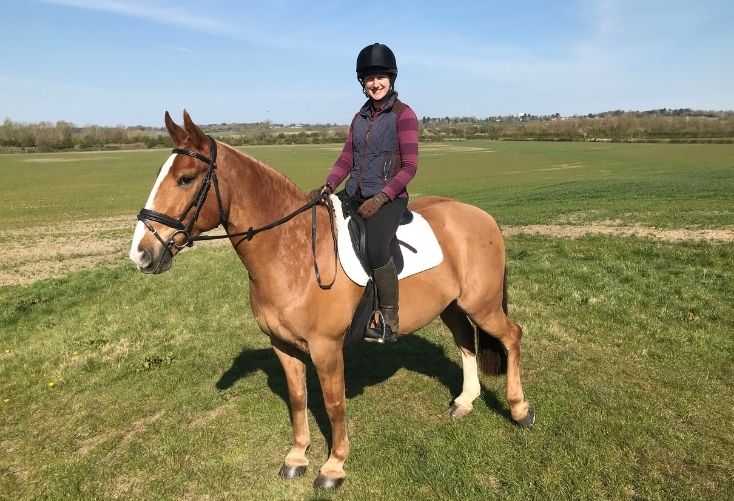 3. Cooking or Baking 
A few of Allwork.Space team members like to cook or bake to blow off some steam and to have some "me time". Cooking and baking, therefore, not only nourishes the body, but also the mind.  
While some people may see cooking as a chore, it can be part of a self-care routine. Part of the reason cooking and baking is relaxing is that it involves all our senses—the smell, taste, and touch of food can help bring to life memories that we are fond of, and it can also help us connect to our bodies and minds when we need it the most.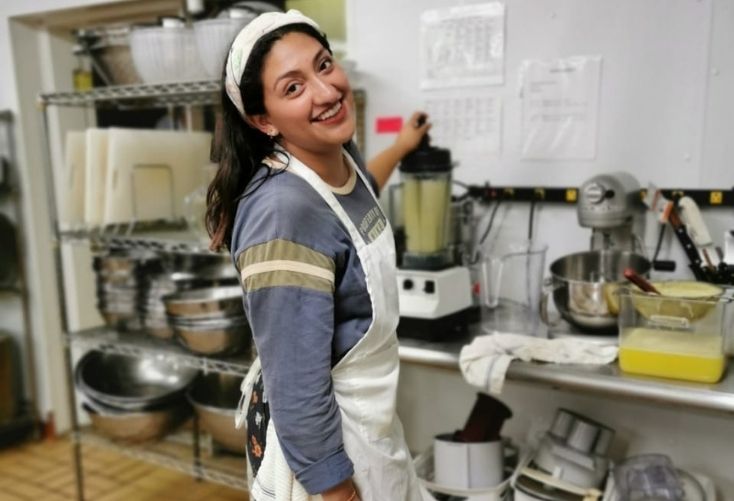 Additional Self-Care Routines  
The above are the most common self-care routines of our team. But there are countless different approaches to self-care. 
Below are some ideas (from our team and from around the web): 
Meditation 
Yoga 
Mindfulness  
Stress balls 
Warm baths 
Cleaning and organizing 
Reading 
Writing 
Arts and crafts (knitting, painting, drawing, coloring, sewing) 
Dancing 
Lighting a candle  
Limiting social media 
Getting a massage 
Gardening 
Having a spa night or day at home 
Cold shower 
Play a video game.  
Have any other ideas? Share them with us on social media!